Who can join this residency program?
This is an artist-run art residency that is open for both national and international artists who want to dive into self-exploration and is in harmony with rural living with limited people and limited interaction.
This art residency will give you an opportunity to delve into a peaceful environment in the midst of vast forests and few hamlets.
We are providing homely, ecological environment for artists from all age groups who have medium in the form of painting or have inner quest to explore inner realms through art.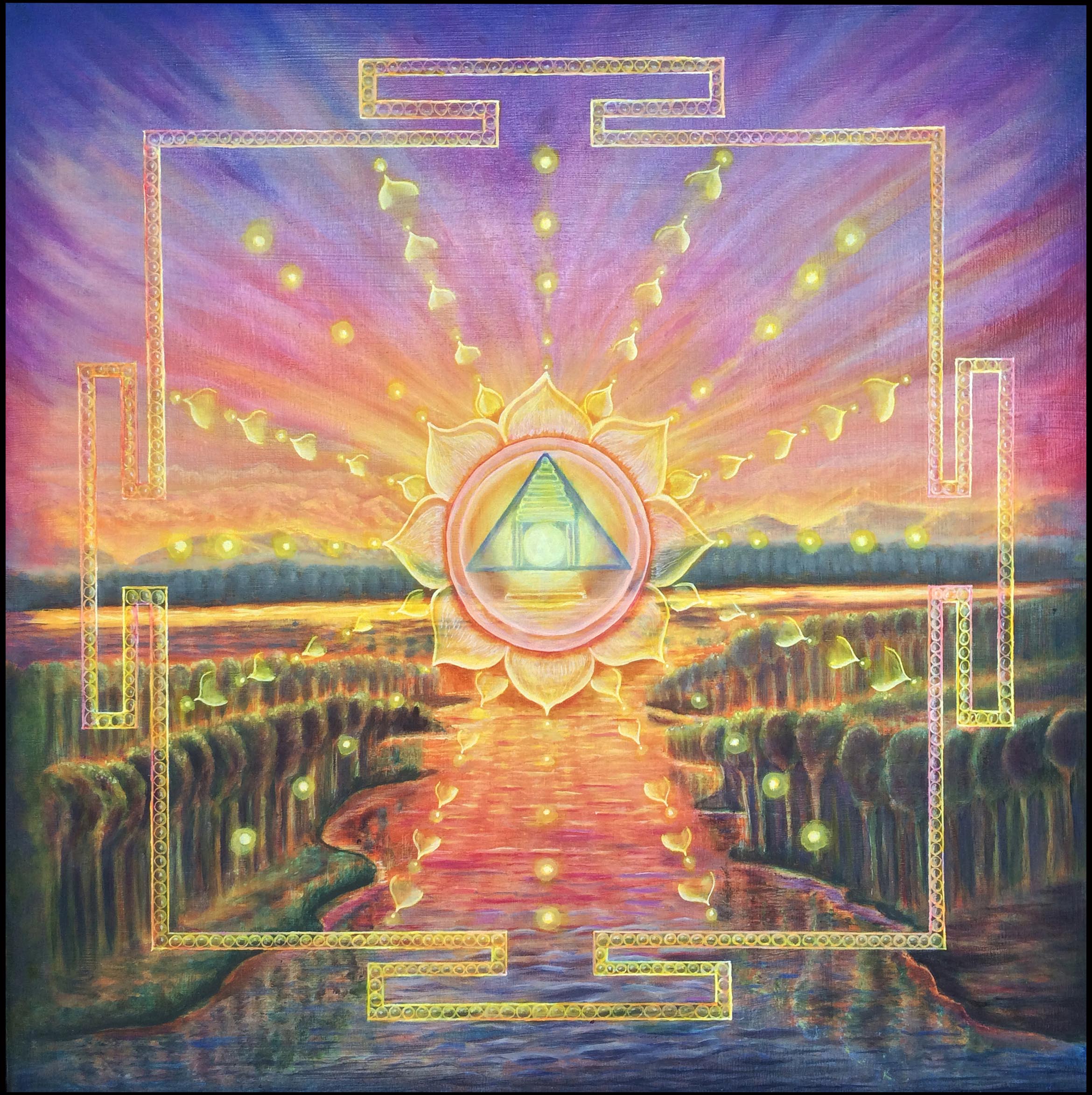 Applications are being accepted on an ongoing basis depending on the  availability of slot/accommodations.
We accept applications from both beginners interested in learning art and professional artists who want to dive into their creative flows.