Get Your Order at Door Step With Trust.
I am Small Artist in this ocean of Art and sharing it with you my Art, visions with trust and faith.
My artworks are delivered worldwide with safe and securely channels
For Originals – All orders will be shipped from India. Order packing will be dependent on the size and material and is mentioned with individual products.
For Prints – Most of the prints are of 'Made on Order'. As being an artist and looking for environment friendly ways I don not keep stock of prints and they are custom printed once order is placed. I have partnership with reliable print production partners. Hence your order will be shipped from your nearest printing partner, depending upon your location.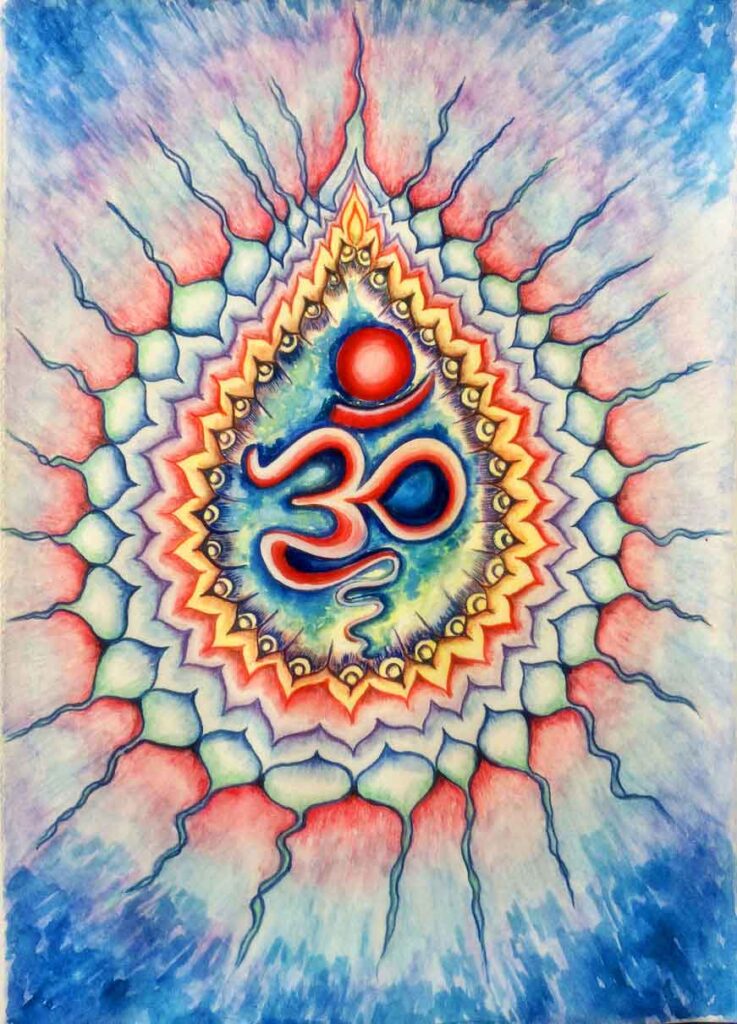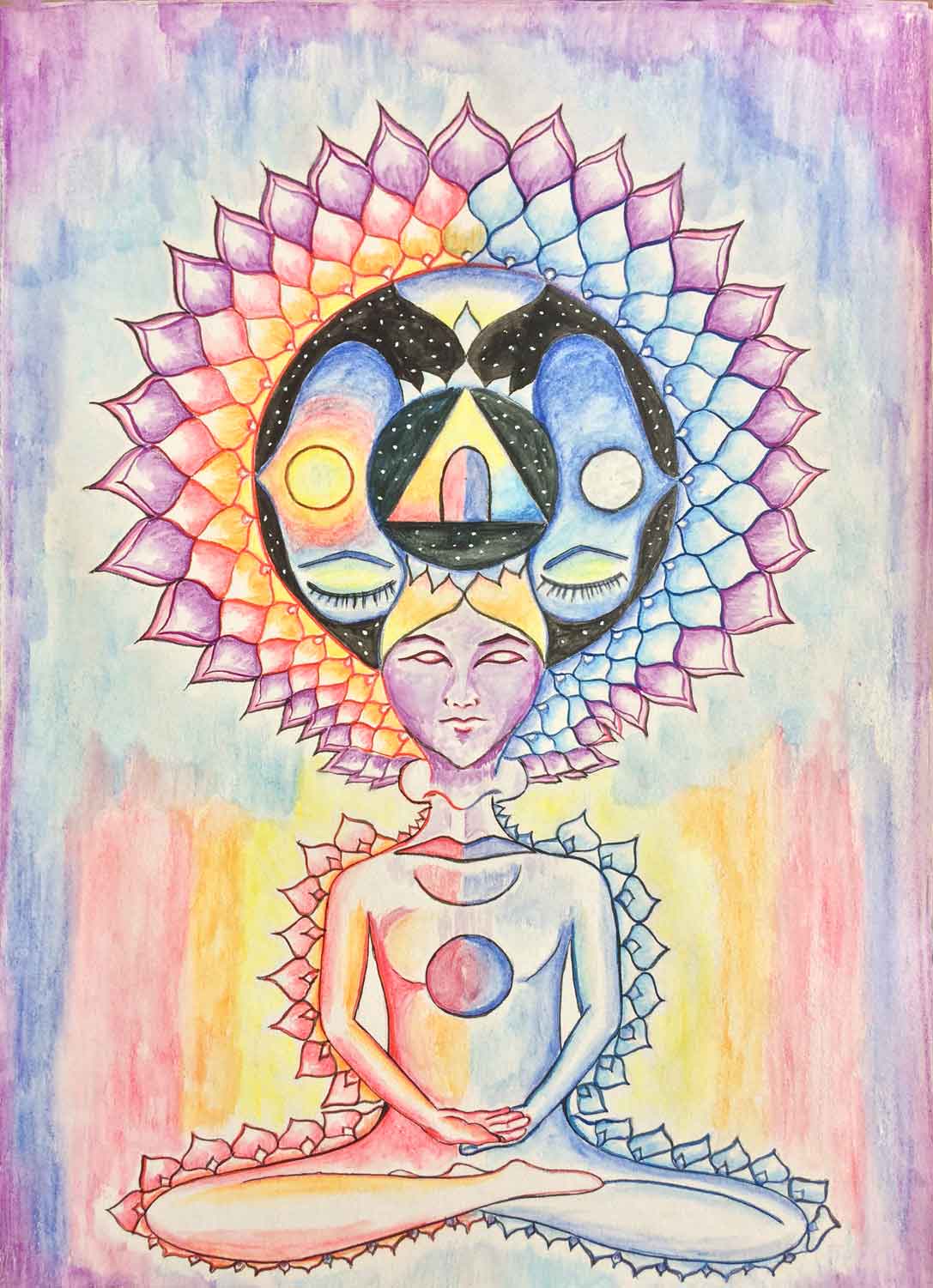 Every piece of my art is very close to my heart and is same applicable to people who gets connected with it. 
I gladly accept returns if the product is damaged and the reason is genuine. 
There is a cost, time and energy involved in creating every original and print as well. Hence I expect genuine reason for the returns. 
Do share picture of the damaged product if you want to return it
For any queries, do not hesitate to contact me(artist) directly through contact form or on email – rupalivisionaryart@gmail.com